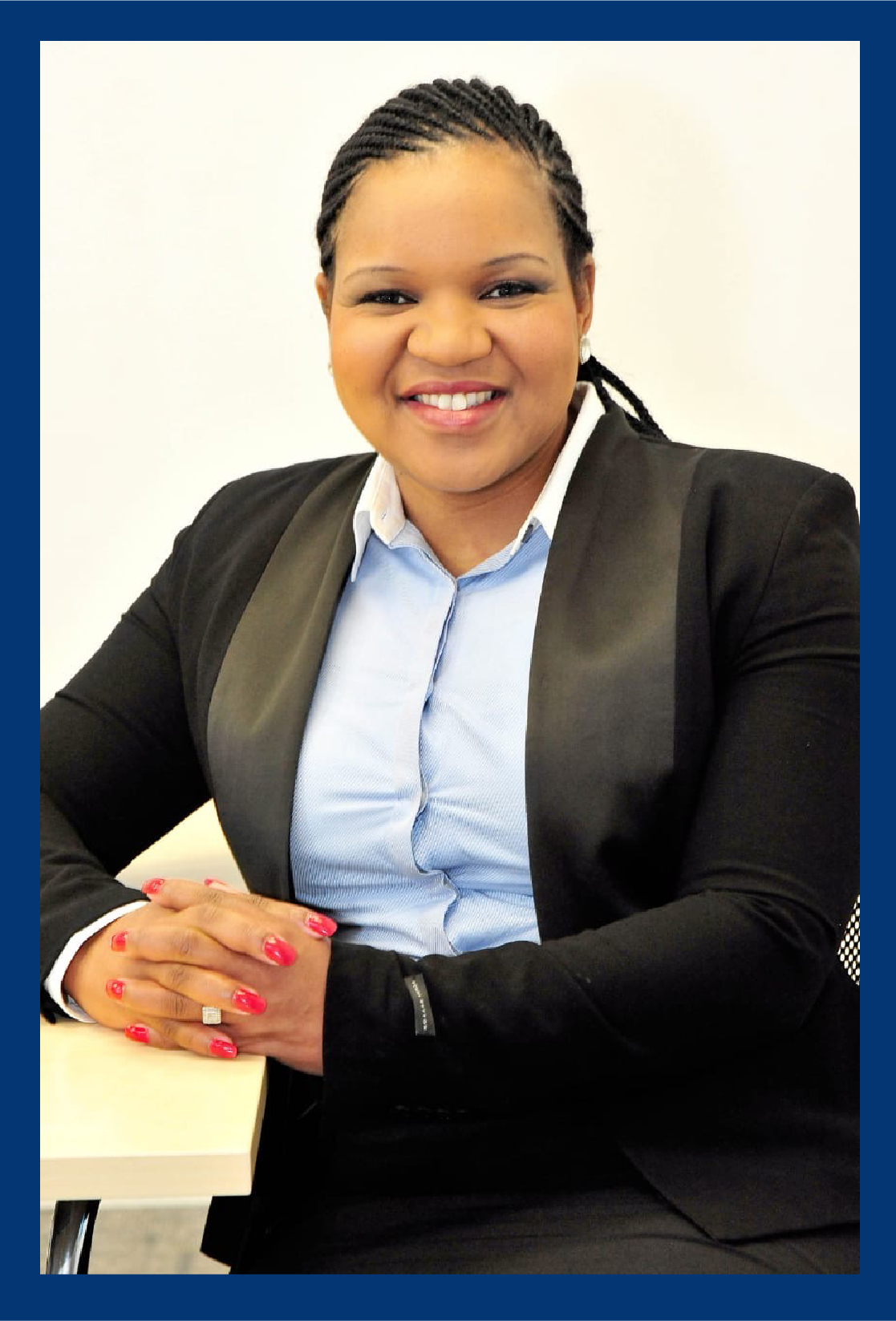 How fast a year goes by! This certainly rings true in the case of the Conduct Standard for Banks, which will soon reach its first-year milestone, since being promulgated in July 2020. The Conduct Standard was born out of the FSCA's explicit mandate of regulating and supervising banks. In order for this to be meaningfully executed, there was a need for an enforceable market conduct regulatory framework against which the Authority could measure conduct across the sector.

At its core the Conduct Standard is in tune with the objective of the Financial Sector Regulation Act (FSR Act), particularly the mandate of the FSCA, which is to protect financial customers and promote their fair treatment. This has been executed by effectively balancing the principles-based and rules-based requirements, ensuring that banks deliver fair customer outcomes in a manner that is disciplined, transparent and consistent.
Customer-centric design
The Conduct Standard is designed to follow the sequencing of the six Treating Customers Fairly (TCF) outcomes, and
the typical lifecycle of a financial product - meaning the requirements set out therein are directly informed by these outcomes. For example, the first TCF Outcome refers to customers being confident that they are dealing with financial institutions who have the fair treatment of customers at the centre of their culture. In Section 3 of the Conduct Standard this is spelt out to include how banks demonstrate this by embedding governance and oversight frameworks that show this fair treatment of customers. We now see banks cooperating by adopting market conduct as a business imperative rather than a compliance tick box exercise.

Another example would be with the fifth outcome, which refers to products performing as firms have led customers to expect, and the service being of an acceptable standard. This is echoed in Section 5 of the Conduct Standard which singles out retail financial customers and sets standards that prohibit unfair product terms and conditions, inclusive of additional product design standards applicable to this market segment. The FSCA uses mystery shopping as one of the key supervisory instruments to determine whether these products and services are of an acceptable standard and promote fair customer outcomes. Through this exercise, we have seen banks retracting potentially misleading advertisements and also changes to operating models in an effort to ensure fair outcomes to customers.

Noteworthy changes thus far

Since its promulgation, the Conduct Standard has brought about some noteworthy changes that align to customer-centric outcomes. The establishment of market conduct structures and committees in banks is one such outcome which ensures that customers are considered during the formulation of strategic objectives. This has further prompted a structural shift in some banks that balances customer needs with strategic objectives. A few banks have also reconsidered the way they operate, becoming more about treating customers fairly, rather than being profit centred. This is evident in the deliberate effort by banks to reduce fees or keep them unchanged, with increased benefits for customers in the 2021/2022 financial year. There has also been a review of performance contracts and renumeration practices, making them fairer and more customer driven. Banks that are part of conglomerates, with footprints in other jurisdictions, have proactively implemented market conduct programmes that embrace fair customer outcomes.

The FSCA's supervisory efforts

Through its supervisory efforts, the FSCA has been monitoring the compliance of banks with the requirements set out in the Standard. The Authority is represented at the board level of banks, in-order to drive the market conduct culture from the top. We can confidently say that 70% of local banks and 85% of foreign banks are compliant. The FSCA's robust supervisory framework and tools will go a long way in driving compliance with the legislation now in place, and failure to comply by banks could result in fines and enforcement action taken against them.

Onwards and upwards

What has been positive to note is the drastic shift in how banks initially understood the Conduct Standard to be merely centred around TCF principles, to now a more intensive market conduct that elevates a customer centric culture. There has been success in how banks have inculcated a market conduct culture within their organisations.
Banks are also moving away from legacy systems to new technological innovations, accelerating digitisation to ensure fair customer outcomes, while also investing in the expansion of functionalities on digital platforms or distribution channels to ensure that customers who are not technologically savvy or do not have access to smart devices, still have full access to banking services.
It has been an eventful year with a lot of ground been covered, which has seen the Conduct Standard of Banks elevate the fair treatment of customers. With so much more to do, the journey continues in ensuring that banking customers are not only protected, but empowered, which will go a long way in increasing their confidence in the banking sector.