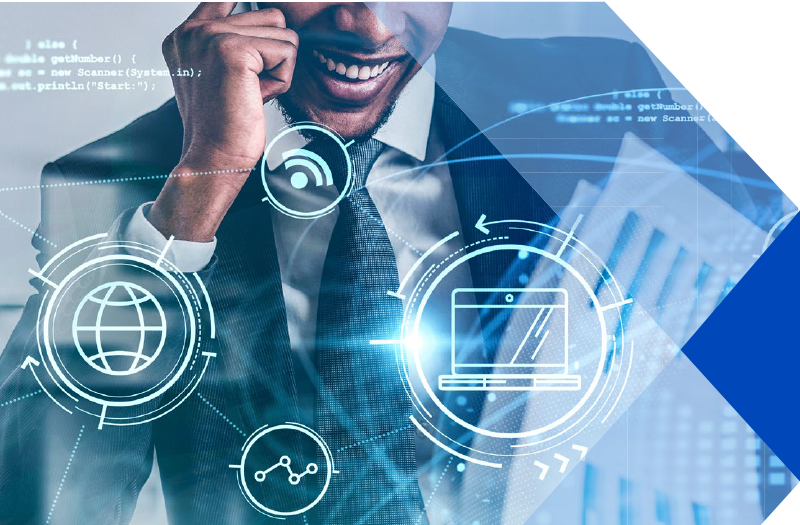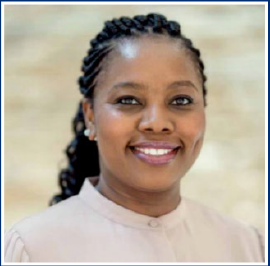 As we wind down the year, it's safe to say we're all still adjusting to the changes brought by the Covid-19 pandemic, and our economy is slowly showing signs of recovery.
For the FSCA 2021 has been quite an exciting year as we welcomed our new leadership team. Our Commissioner and Deputy Commissioners have hit the ground running, and the Authority has already published its strategy for the next three years. We bring you more on that in this issue.




The Financial Sector Conduct Authority (FSCA) has released its Regulatory Strategy document which outlines its key priorities for the next three years, as is required by the Financial Sector Regulation Act (FSRA). The inaugural FSCA Regulatory Strategy was published in October 2018, covering the three-year period ending in September 2021.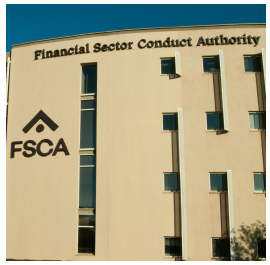 The FSCA's Executive Committee (EXCO) comprises the Commissioner and three Deputy Commissioners appointed by the Minister of Finance. It is responsible for generally overseeing the management and administration of the FSCA to ensure that it is efficient and effective. This entails overseeing strategic and operational matters.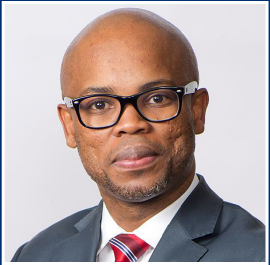 The Financial Sector Conduct Authority (FSCA) recently participated in the Institute of Retirement Funds Africa 2021 Conference under the theme "Leadership in times of crises and the need to develop and maintain skills for a well-functioning industry".




The outcomes of the COP26 summit have elicited mixed reactions but the agreements reached are broadly seen as a step in the right direction in the global fight against climate change. Encouragingly, all 197 participating countries adopted the Glasgow Climate Pact.




When you hear "mutual bank", "cooperative bank" and "ordinary bank" what comes to mind? With the exception of those fine experts amongst us, most ordinary folk probably just hear "bank, "bank" and "another bank".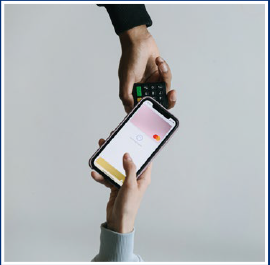 The FSCA recently published a Digital Banking Research Report and its findings from a survey to assess and better understand the state of digital banking activities in South Africa.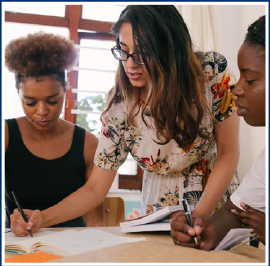 After a year's hiatus due to the Covid-19 pandemic, the Financial Sector Conduct Authority (FSCA) is pleased to be hosting the Financial Literacy Speech Competition (FLSC) for 2021.





The Financial Sector Conduct Authority (FSCA) urges all financial customers to exercise vigilance and be cautious when paying for purchases either in-store or online. By doing so, you will be able keep your income, assets and investments safe from scammers.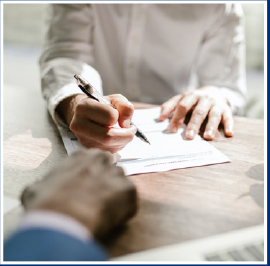 Acts, such as the Financial Sector Regulation Act 9 of 2017, FSR, exist for a variety of reasons, primarily to support and safeguard both consumers and financial institutions and to maintain the efficiency and integrity of the financial system. As a customer of any financial institution, you have the responsibility to read through any contract documentation before you sign and commit to anything.